2 tags
"If we raise ten million? Who knows… For some reason the Neptune High class..."
– Rob Thomas à propos du Kickstarter du film Veronica Mars (but fixé à 2 millions)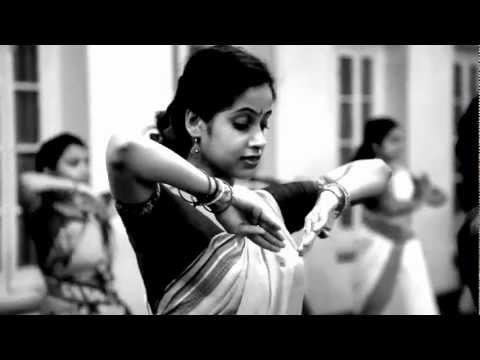 1 tag
Watch
alexhervaud: WANT. NOW. popculturebrain: Red Band Trailer: 'Movie 43' - Jan 25 Directed by Brett Ratner, Elizabeth Banks, Mike Judge, Peter Farrelly, Bob Odenkirk, Steve Baker, Damon Escot, and more. Starring Emma Stone, Hugh Jackman, Kate Winslet, Naomi Watts, Terrence Howard, Halle Berry, Jason Sudeikis, Gerard Butler, Kristen Bell, Chloe Moretz, Josh Duhamel, Johnny Knoxville, Elizabeth...
2 tags
"The "romantic" scenes in the film are profoundly frustrating to me..."
– D'Andrew Garfield et Emma Stone rendant leur personnage crédibles malgré le scénario. A second look at 'The Amazing Spider-Man' only heightens the frustration
Watch
Cette scène > Prometheus andrewbreitel: OH MY FUCKING GOD
Watch
ladyatheist: siddharthasmama: jgaskisanerd: earthenterran: zombiepeas: THEY JUST MADE A BANANA INTO A SPACE BAR At first I didn't understand But now I do. I feel like I've done absolutely nothing with my life. Also I need this. For reasons. Amazing, for real!
1 tag
6 tags
4 tags